FOR EVERY BMW ENTHUSIAST
.
Hold on to the exhilaration of the ultimate driving experience, whether in the air or on the fairway. From premium luggage to golf gear, BMW Accessories and Gifts always make a lasting impression. Check out these great lifestyle accessories available at Thompson BMW. Click on each category to find out all the options Thompson BMW has.

FOR HIM.
Stand out from the crowd with smart
casual options for any occasion.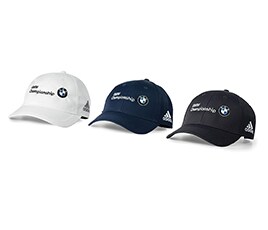 FOR HER.
Great options that will make you look 
stylish and sophisticated.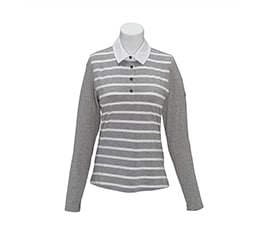 FOR KIDS. 
Bears, clothes, pedal cars, BMW
has what every kid wants.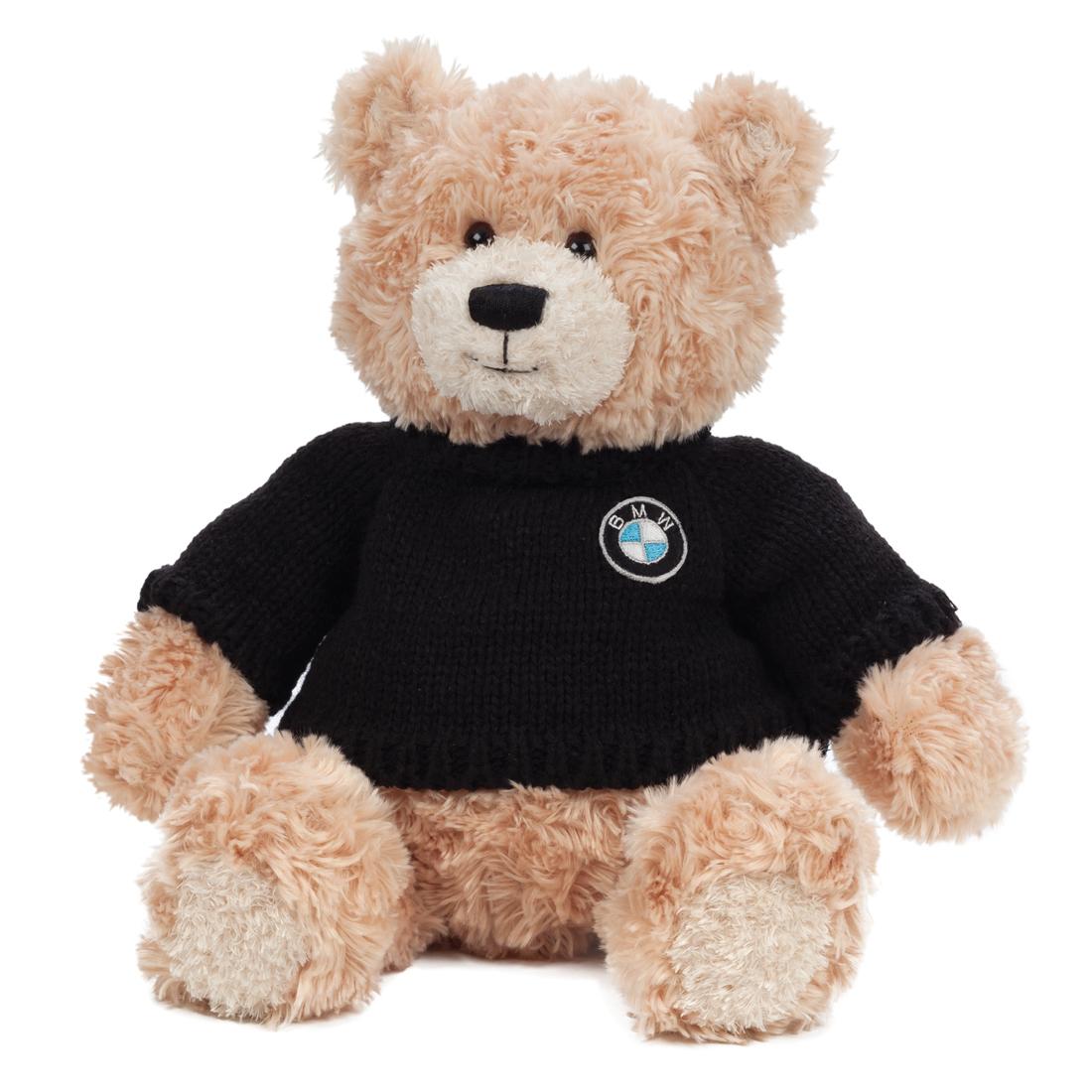 FOR YOUR VEHICLE.
A BMW is as unique as you, but with 
Original BMW Accessories, it can become
extra unique. 


Contact Thompson BMW for all details. Tax and prior sales excluded.